172 Koornang Rd Carnegie 
Ph: 95680689
Chocolate Greek Easter eggs
Christos Anesti
This year at lizzy's Chocolates we have made to order Greek Easter chocolates. With a variety of Greek Easter themed eggs online and available over the phone, there is also the option to customise your order to seal a gift inside your egg or to write a name on your egg!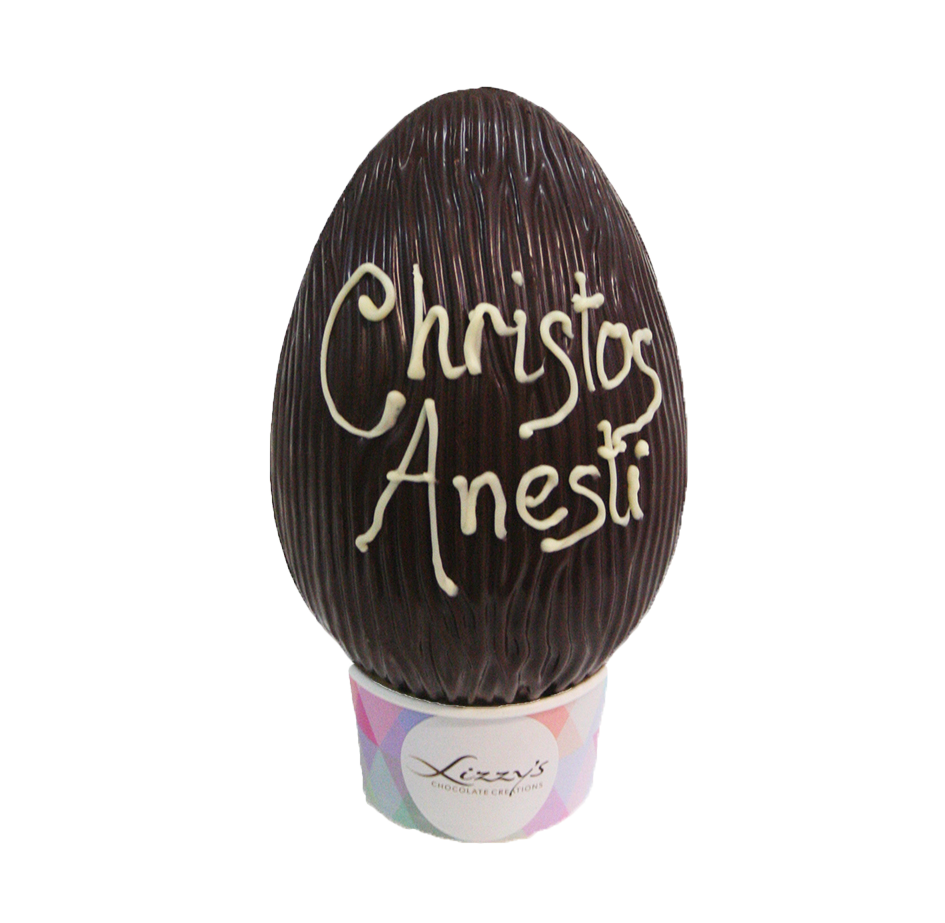 Christos Anesti Egg
Avaialable in three different sizes these eggs have "Christos Anesti" on them and incluse four small chocolates inside.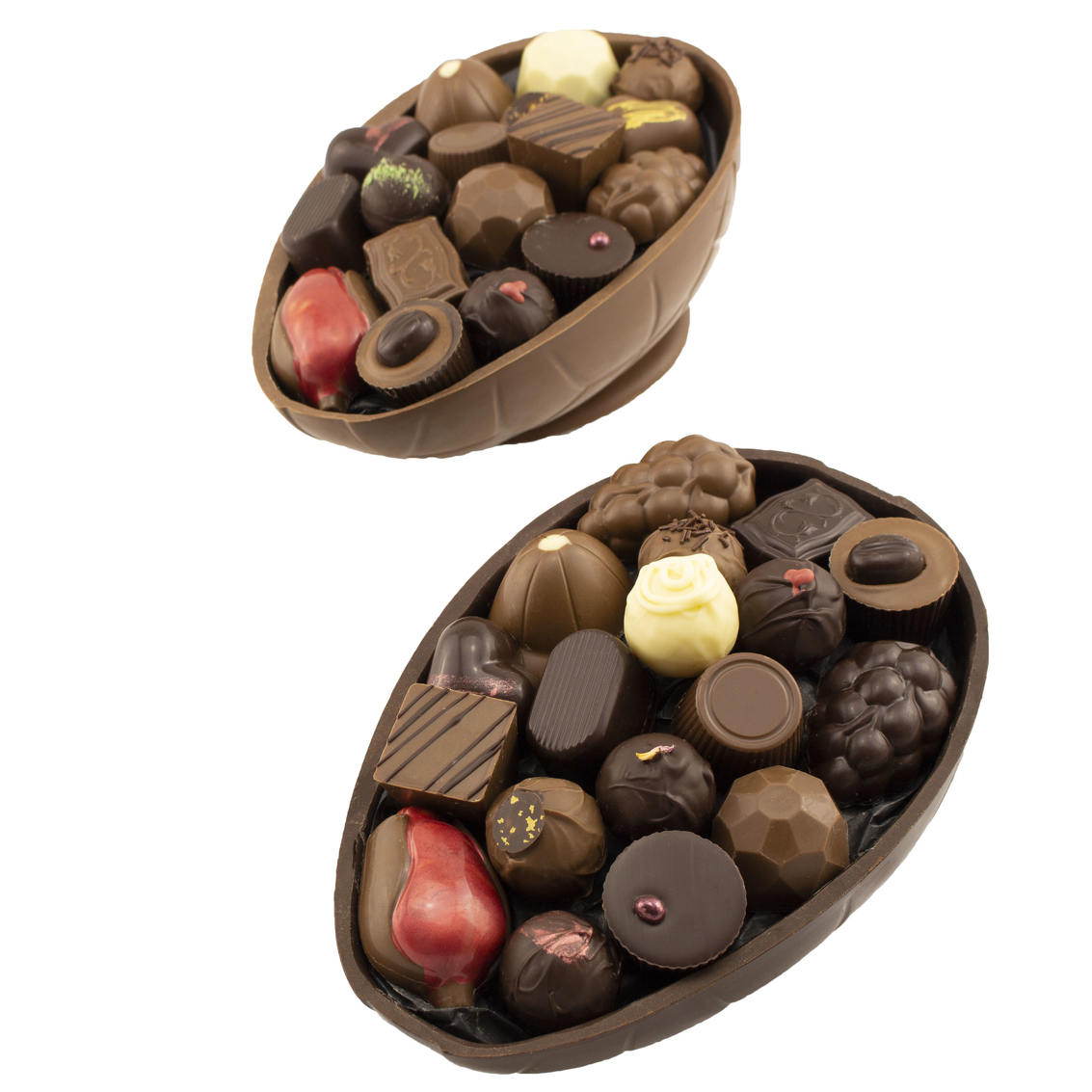 Half filled Eggs
This gift is a half egg shell filled with a mixed selection of our chocolate range inside.
Customisable Eggs
You can order an egg to have any gift of your choice (that fits) sealed inside. In order to do this we will make up the egg and have it ready for you to come in store where we will seal the gift inside infront of you.
There are more easter options to choose from check out our full Greek Easter range online
PLease remember we have limited stock in the physical store and require orders to be placed either online or over the phone